Good news !!! We will Attend MIMS Automechanika Moscow
Good news !!! We will Attend MIMS Automechanika Moscow
MIMS Automechanika Moscow - the largest trade fair for automotive parts and car maintenance equipment targeting trade visitors from Russia and neighboring countries.
he exhibition, organized by Messe Frankfurt RUS together with Russian representative office of ITE exhibition company, traditionally presents a wide range of products from the leading Russian and international manufacturers. The exposition covers the following product groups: automotive parts, spare parts, car washing, workshop and filling-station equipment, IT products and services, accessories and tuning.
What will we show in Moscow?
Firstly, Our Shumatt company is prefessional for Diesel And Gasoline Diagnosis Scanner for 5 years. Secondly we have our own brand ZQYM Common Rail Diesel Test bench for Injectors/Pump/EUI/ EUP/PIEZO/HEUI/VP44. So we will show 2 kinds of Products:
1- Newest Universal Diesel Truck Scanner for Man, Caterpillar, Volvo, Isuzu, Hyundai, etc, let's wait in Exhibition J
2- ZQYM Brand Common Rail Diesel test bench for mutil functions, Unique and patented tester will show you there.
Welcome To Contact Us Please
Company: Shenzhen Shumatt Technology Co.,LTD
Date: From Auguest 22-25th, 2016
Manager: Ruby Li
Skype:cnshumatt
Tel: (0086)13410541523
Email: Ruby@shumatt.com sales01@shumatt.com
sales02@shumatt.com sales6@shumatt.com
Copyright Notice:This article belong to Shenzhen Shumatt Auto Technology Co.,ltd.All Right Reserved. If you need reprinted,pls note it from Shumatt Company,Thank you !!
TAG:&nbsp&nbsp&nbspMIMS Automechanika Moscow&nbsptrade fair for automotive parts&nbspMoscow trade fair &nbsp2016 Moscow Trade fair

Shumatt is operating a Wechat public account to update first-hand diesel fuel system news for Chinese users. And for other regions users, please download TruckBook Parts EPC and acquire latest diesel fuel system news.
You can download this app from both Google Play Store(Android) and Apple APP Store(IOS).
Until now, TruckBook Parts EPC has already supported thirty languages which includes: 中文, English, Español, русский, Français, العربية, Português, Deutsch, Orang indonesia, हिन्दी, বাংলা ভাষার, Tiếng việt, ไทย, Polski, Türk dili, românesc, magyar, Українська, Kurdî, Azərbaycan, Kiswahili, اردو, lingua italiana, Nederlands, Česky, አማርኛ,, فارسی, Қазақша, ភាសាខ្មែរ, မြန်မာ.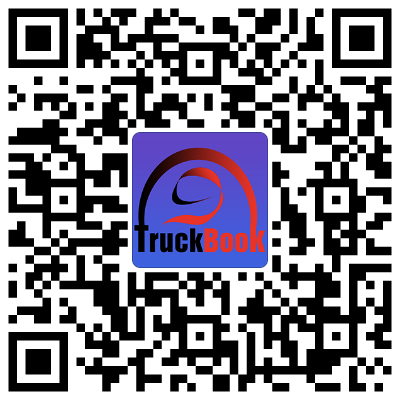 TruckBook Parts EPC APP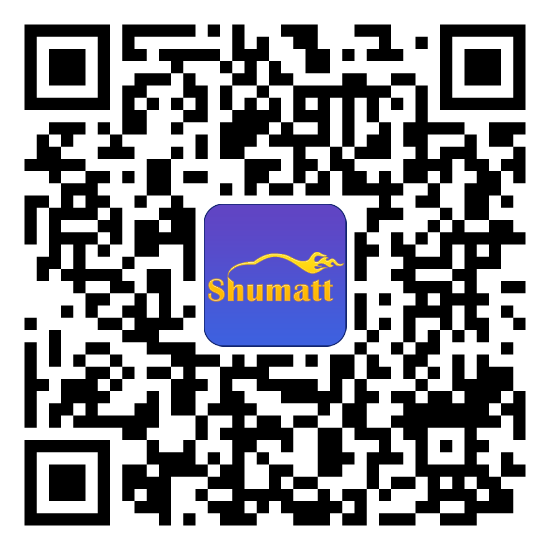 舒马特 APP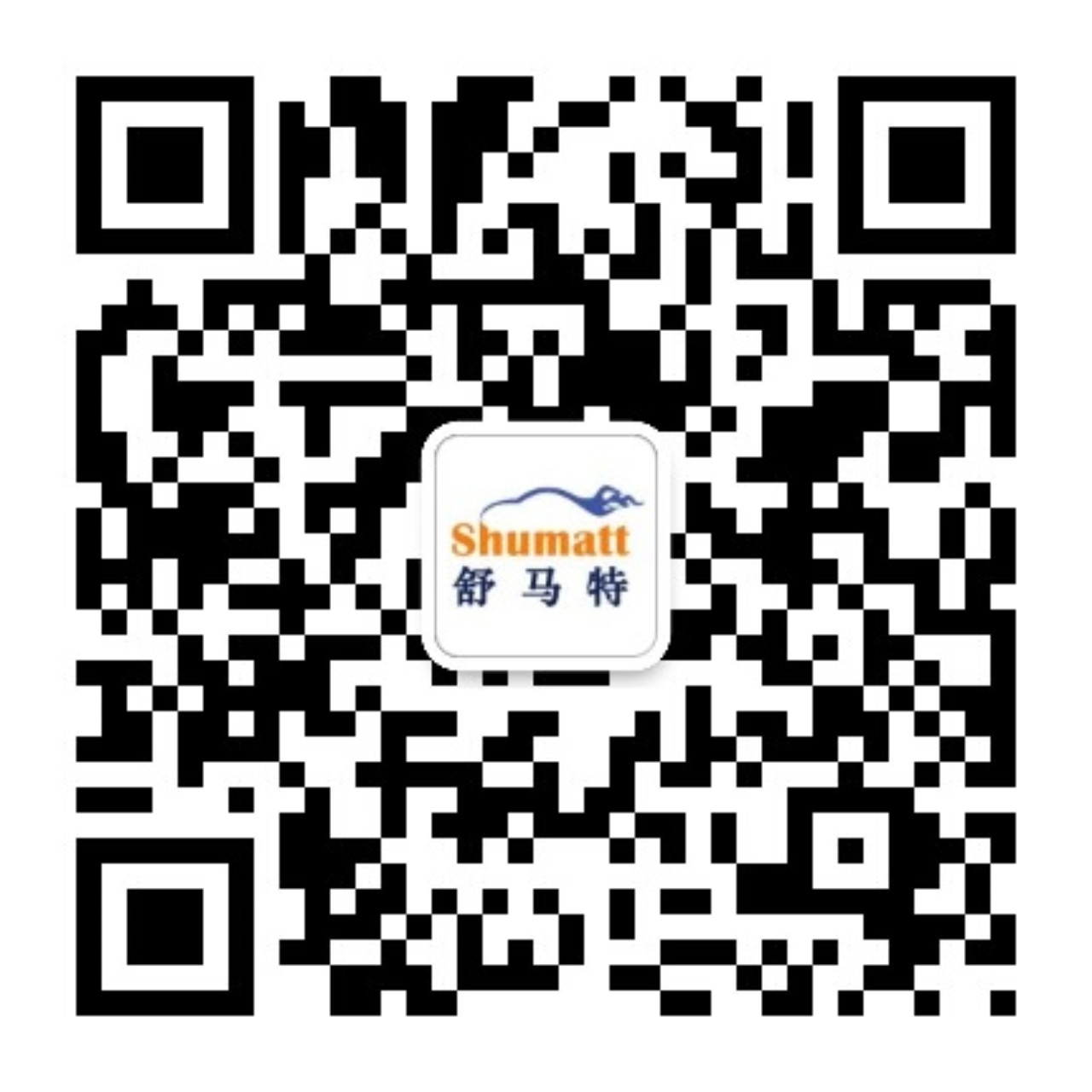 微信公众号