RFQ about ZQYM 418 Common rail test bench
Here are some question about our 418 common rail injector test bench, those question are most customer concern
Q: Can it only do one injector at the time??
A: Yes, it only do one injector at the time, but you can put 4 injectors in a time and test one by one.
Q: What pressure in rail?
A: Our Common rail Pressure Max 2200bar.
Q: And can it code any injector?
A: For now, it can code some BOSCH, and Delphi injectors, in next year, the most of Simens and Caterpillar injectors can finished. we will infrom you when any updates.
Q: Why your test bench price so high?
A: 1st, Our common rail test bench use VSE Germany Flow Sensor, High accuracy test results.
2nd, Add Reduce Noise Device and Temperature Monitor to Low noise when start.
3rd.Oil Filter can use 4 years. top grade quality.
4th. We provide 3 years warranty, 6 years free software upgrades
Our test bench got good reputation in Chinese Market, and we have been the lead supplier for diesel engine fuel system equipment in China. About 60% Chinese customers chose our equipment and service because our equipment can e fully realized 24 hours non-stop work and accurate data analysis.
TAG:&nbsp&nbsp&nbspBosch Diesel Injectors&nbspCode Function tester stand&nbspDiesel Engine Test bench&nbspFuel System test bench

Shumatt is operating a Wechat public account to update first-hand diesel fuel system news for Chinese users. And for other regions users, please download TruckBook Parts EPC and acquire latest diesel fuel system news.
You can download this app from both Google Play Store(Android) and Apple APP Store(IOS).
Until now, TruckBook Parts EPC has already supported thirty languages which includes: 中文, English, Español, русский, Français, العربية, Português, Deutsch, Orang indonesia, हिन्दी, বাংলা ভাষার, Tiếng việt, ไทย, Polski, Türk dili, românesc, magyar, Українська, Kurdî, Azərbaycan, Kiswahili, اردو, lingua italiana, Nederlands, Česky, አማርኛ,, فارسی, Қазақша, ភាសាខ្មែរ, မြန်မာ.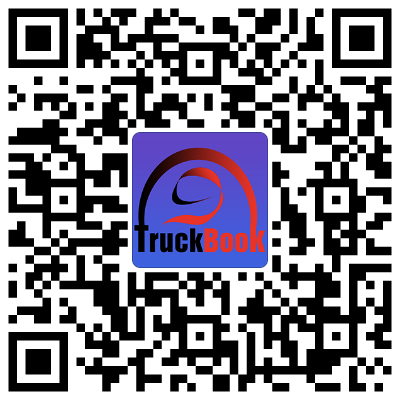 TruckBook Parts EPC APP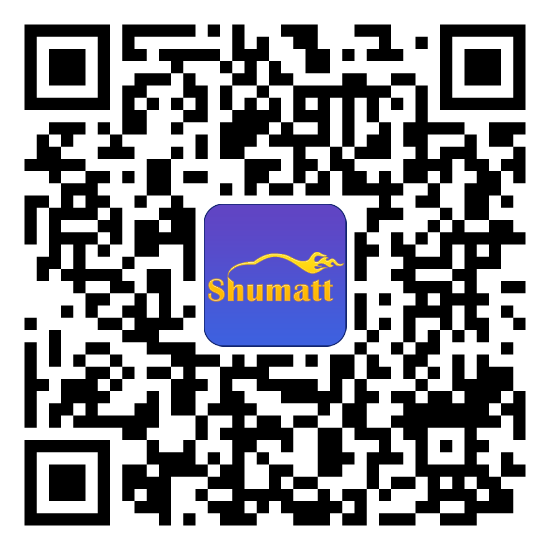 舒马特 APP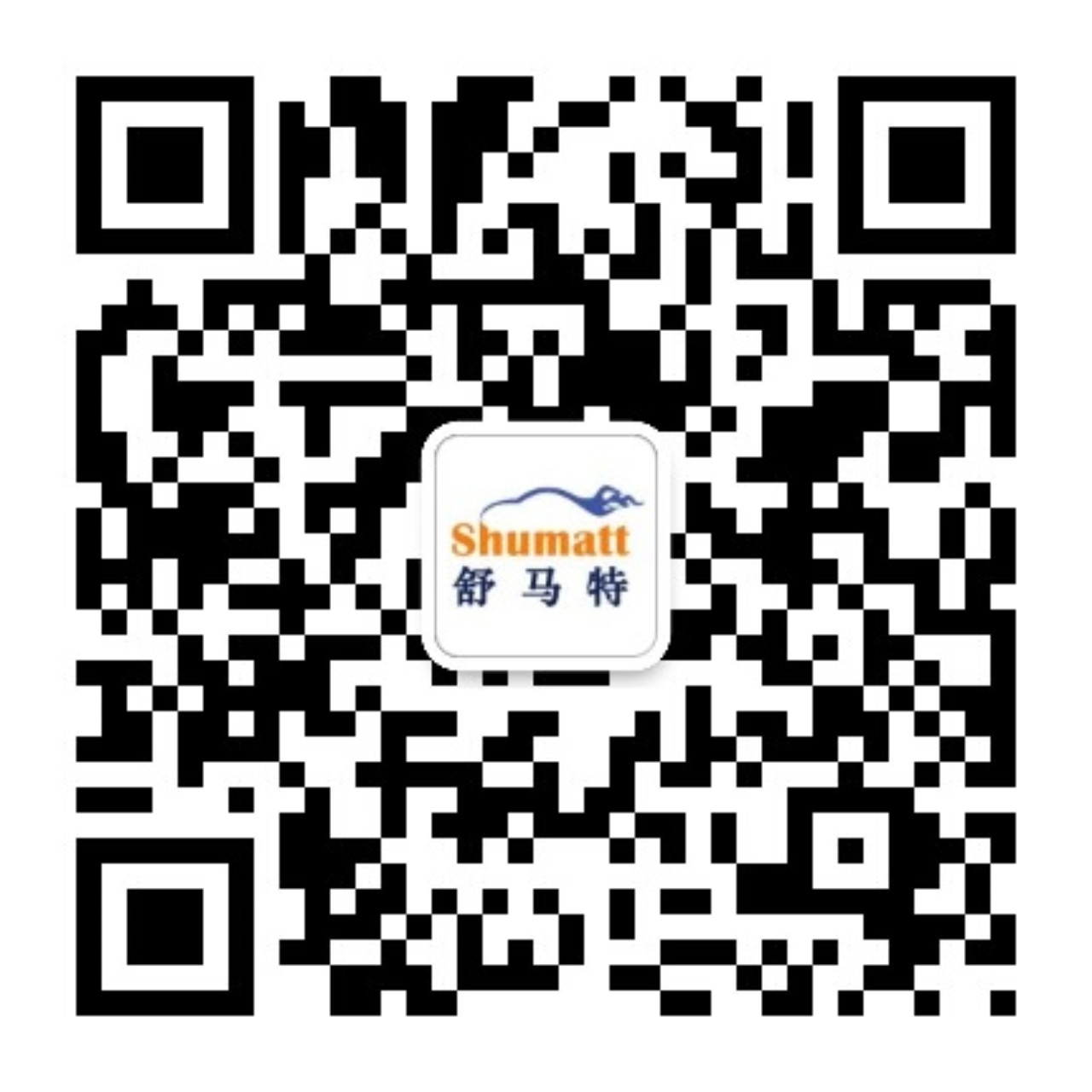 微信公众号