Trainning for how to test injector
ZQYM have a trainning meeting from 5th to 8th May. We have factory and also the workshop to repair and cleaning diesel injector

and diesel pump with our common rail tester bench. In the frist day, our technical expert show customers how to operate this test

bench step by step, which including how to test injector, clean injector,test pump, clean pump with our bench. They all see our database

and it covers almost of the injection & pump models. At the same time, our engineers show how to update our test stands when has

new software comes out. Also the most important is how to diy the injector and pump data to the machine.

After that,our engineers teach everyone how to desire and shop with the machine in our workshop. In this shop,many customers send

their injectors for us to repair. So the customers learn the real experience from us. It the same as our workshop, with differnt bench stand,

they can test different injectors with different bench model. So it will help them to make decision which one to take. Everyone come here

for trainning feedback it is wonderful trainning for the diesel injection stand machine, they learn a lot from this trainning!
TAG:&nbsp&nbspcommon rail tetst bench&nbsp common rail tester&nbsp CRI tester

Shumatt is operating a Wechat public account to update first-hand diesel fuel system news for Chinese users. And for other regions users, please download TruckBook Parts EPC and acquire latest diesel fuel system news.
You can download this app from both Google Play Store(Android) and Apple APP Store(IOS).
Until now, TruckBook Parts EPC has already supported thirty languages which includes: 中文, English, Español, русский, Français, العربية, Português, Deutsch, Orang indonesia, हिन्दी, বাংলা ভাষার, Tiếng việt, ไทย, Polski, Türk dili, românesc, magyar, Українська, Kurdî, Azərbaycan, Kiswahili, اردو, lingua italiana, Nederlands, Česky, አማርኛ,, فارسی, Қазақша, ភាសាខ្មែរ, မြန်မာ.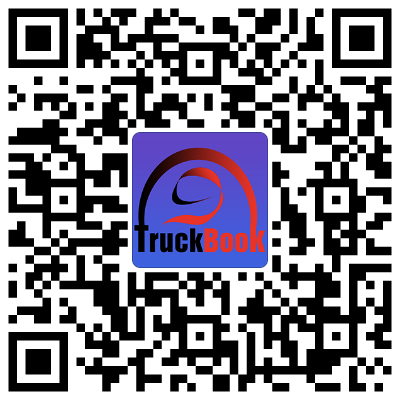 TruckBook Parts EPC APP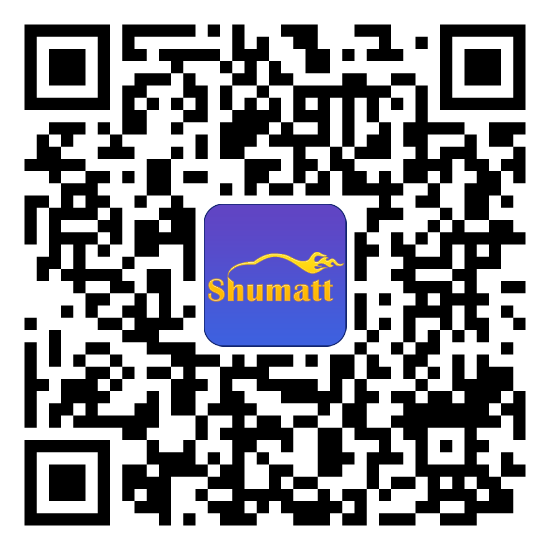 舒马特 APP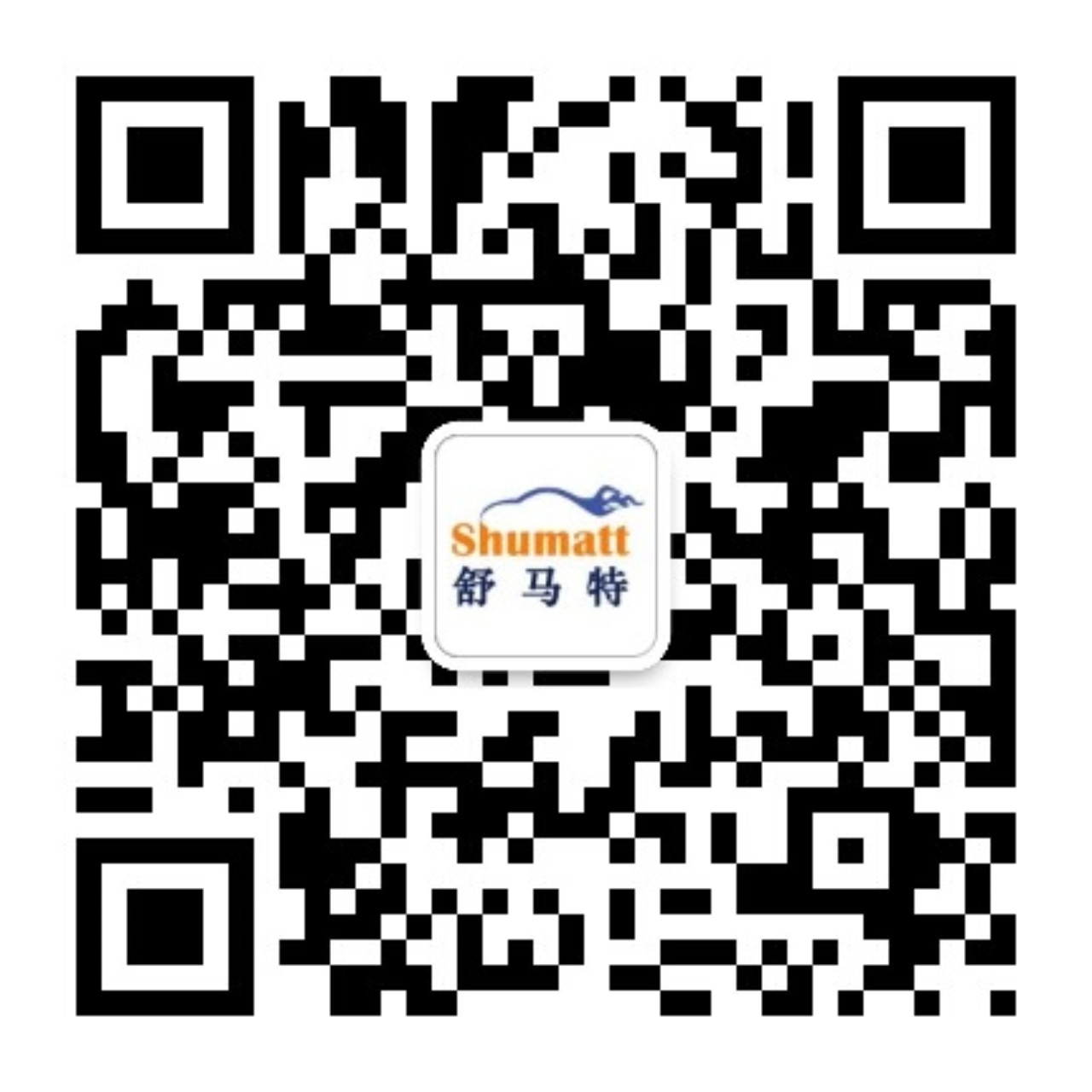 微信公众号