ZQYM 618D CR Test Bench purchase question from Mexico clients
ZQYM 618D Test bench purchase question from Mexico clients
Recently, we contacted with 1 MEXICO client for 618D business. He was involved in this field. And have many questions about our ZQYM 618D common rail test bench.
Here below are questions and our answers:
Q: Let me to know if you can get it including complete data base for repair injector & pumps instructions.
A: friend, we will send you some vedios, we are making vedio and instructions for you.
Q: So, now you know that i will start this business from the beginning and i can introduce and use ZQYM equipment here in Mexico, but really you know that all the business from the beginning wont be easy i am talking about cash (money) and costumers, for this reason if we can arrange some win-win from both side it will be useful and the ZQYM products will be knows from the costumers.
A: At present, we have no dealer in Mexico now, In Vietnam, Burma we have dealer
and have engineer team there. We would like to warmly welcome you can join with us.
In Mexico there have big market for diesel repair. If you join with us, our engineer will

go to Mexico to help you enlarge your market and give free training, hand by hand
to teach you and your team to use the machine well. Of course, Better price for you.
Q: Please update your offer including:X2 shims kit for diesel common rail injector.
Test bench 618D can test all common rail injector and EUI please consider too in the offer include some common rail injector x1 for each type, new or used. This is only to use that for training and to start to use the tool and test bench.
A: 1: Please check the enclosed invoice. I was already add the Bosch Shims kit 2 sets (made in china one) which will use often during repair the injectors. and 80% BOSCH injectors will use the shims kit. about the packing list of shims kit, pls check enclosed picture, thank you so much.
2: About the injectors for training, so sorry, our packing list do not include it. we only send 1 CP3.3 bosch pump for training. If you need, we can help you buy some used injectors for BOSCH/DENSO/DELPHI/CUMMINS/CATERPILLAR/Piezo injector/EUI/EUP injectos. for each function, we help you buy 1 each used injector. Will that be ok? because we do not sell injectors, we need buy to you. and used injector will not very expensive, we will find the lowest price one to you.
Wish this client will be our MEXICO dealer, good luck :-)
Copyright Notice:This article belong to Shenzhen Shumatt Auto Technology Co.,ltd.All Right Reserved. If you need reprinted,pls note it from Shumatt Company,Thank you !!
TAG:&nbsp&nbsp&nbspcommon rail test bench&nbspDiesel fuel test bench&nbsp618D test bench&nbspFuel injection test bench

Shumatt is operating a Wechat public account to update first-hand diesel fuel system news for Chinese users. And for other regions users, please download TruckBook Parts EPC and acquire latest diesel fuel system news.
You can download this app from both Google Play Store(Android) and Apple APP Store(IOS).
Until now, TruckBook Parts EPC has already supported thirty languages which includes: 中文, English, Español, русский, Français, العربية, Português, Deutsch, Orang indonesia, हिन्दी, বাংলা ভাষার, Tiếng việt, ไทย, Polski, Türk dili, românesc, magyar, Українська, Kurdî, Azərbaycan, Kiswahili, اردو, lingua italiana, Nederlands, Česky, አማርኛ,, فارسی, Қазақша, ភាសាខ្មែរ, မြန်မာ.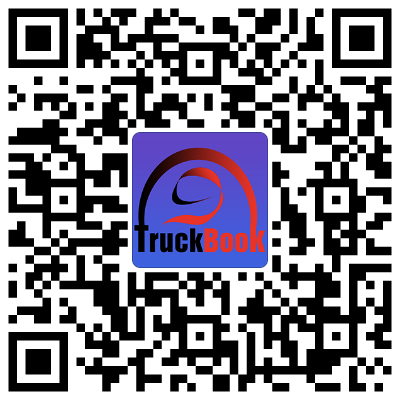 TruckBook Parts EPC APP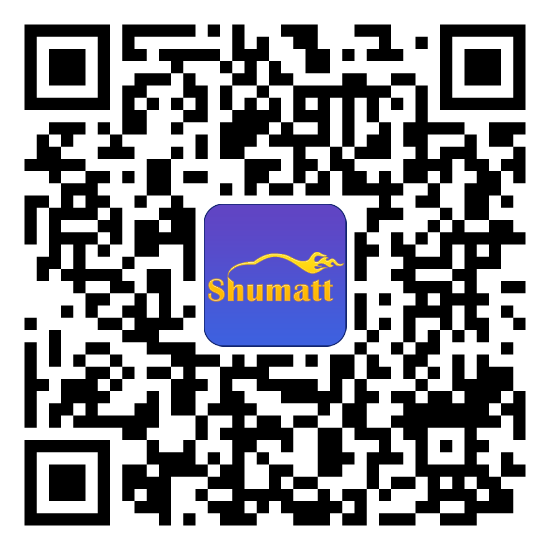 舒马特 APP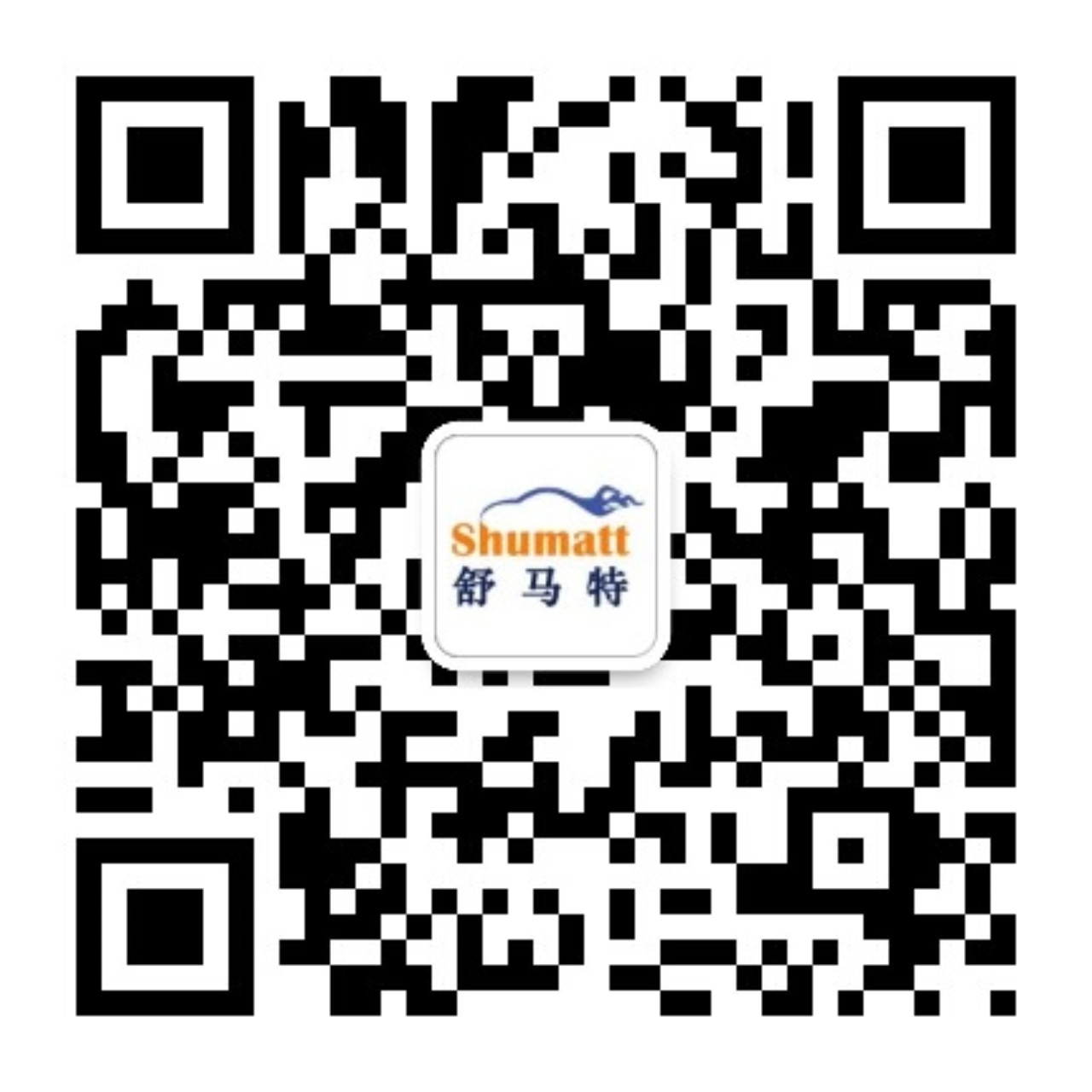 微信公众号