How to Choose Diagnostics and Equipment
How to Choose Diagnostics and Equipment
The years of 'idiot light' informing the driver on major malfunction have all gone with the wind, and nowadays we have fairly complicated and complex systems with multiple hierarchy requiring specialised knowledge and skills to perform the task. Modern OBDs systems provide two major information sources.
Standardized series ofdiagnostic fault codes;

Real-time diagnosticsdata
All OBD systems are generally divided into several types mainly in accordance with their geographical 'birth' area.
ALDL;

OBD-I

OBD-1.5

OBD-II

EOBD (European On BoardDiagnostics)

EOBD-2

JOBD (Japan On BoardDiagnostics)

ADR 79/01 and 79/02(Australian OBD Standard)
Two major versions of OBDs are OBD-I and OBD-II. All vehicles manufactured after 1996 use OBD-II codes, which are standardized. Vehicles manufactured before 1996 use OBD-I codes, which are not fully standardized. ODB-I and ODB-II code readers use completely different electrical circuitry and signal system and should be used only for vehicles it has been designed for. Therefore it is vitally important to ensure compatibility of code reader with one's vehicle accepted standards before purchasing it.
There are three types of code readers based on their price. Simple, High-Priced, and Professional code readers. Generally, more expensive tools give more detailed interface for reading the trouble codes. Professional diagnostic tools can provide detailed information on engine performance even during different transient operating conditions.
If you choose our diagnostic scanner, we will offer 1 year warranty, Such as NEXIQ USB LINK 125032, DPA5 ,Jaltest link adapter, Cummins inline 6 adapter link. These all we will offer 1 year warranty and installation help. Below is our Jaltest link scanner picture:
Copyright Notice:This article belong to Shenzhen Shumatt Auto Technology Co.,ltd.All Right Reserved. If you need reprinted,pls note it from Shumatt Company,Thank you !!

Shumatt is operating a Wechat public account to update first-hand diesel fuel system news for Chinese users. And for other regions users, please download TruckBook Parts EPC and acquire latest diesel fuel system news.
You can download this app from both Google Play Store(Android) and Apple APP Store(IOS).
Until now, TruckBook Parts EPC has already supported thirty languages which includes: 中文, English, Español, русский, Français, العربية, Português, Deutsch, Orang indonesia, हिन्दी, বাংলা ভাষার, Tiếng việt, ไทย, Polski, Türk dili, românesc, magyar, Українська, Kurdî, Azərbaycan, Kiswahili, اردو, lingua italiana, Nederlands, Česky, አማርኛ,, فارسی, Қазақша, ភាសាខ្មែរ, မြန်မာ.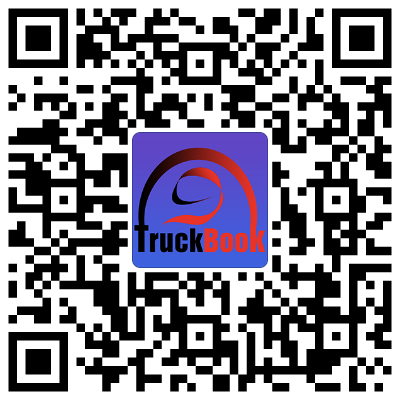 TruckBook Parts EPC APP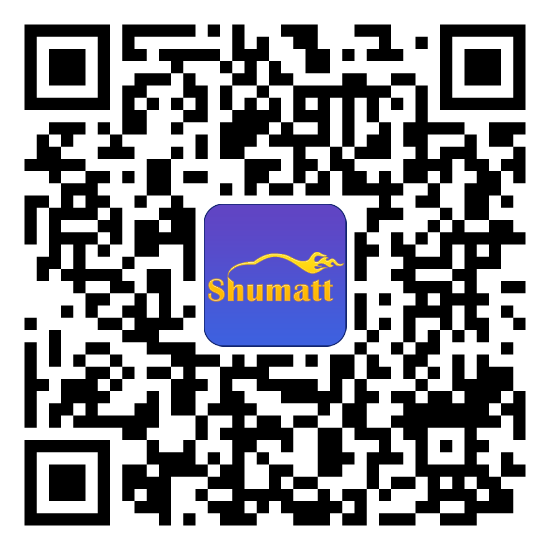 舒马特 APP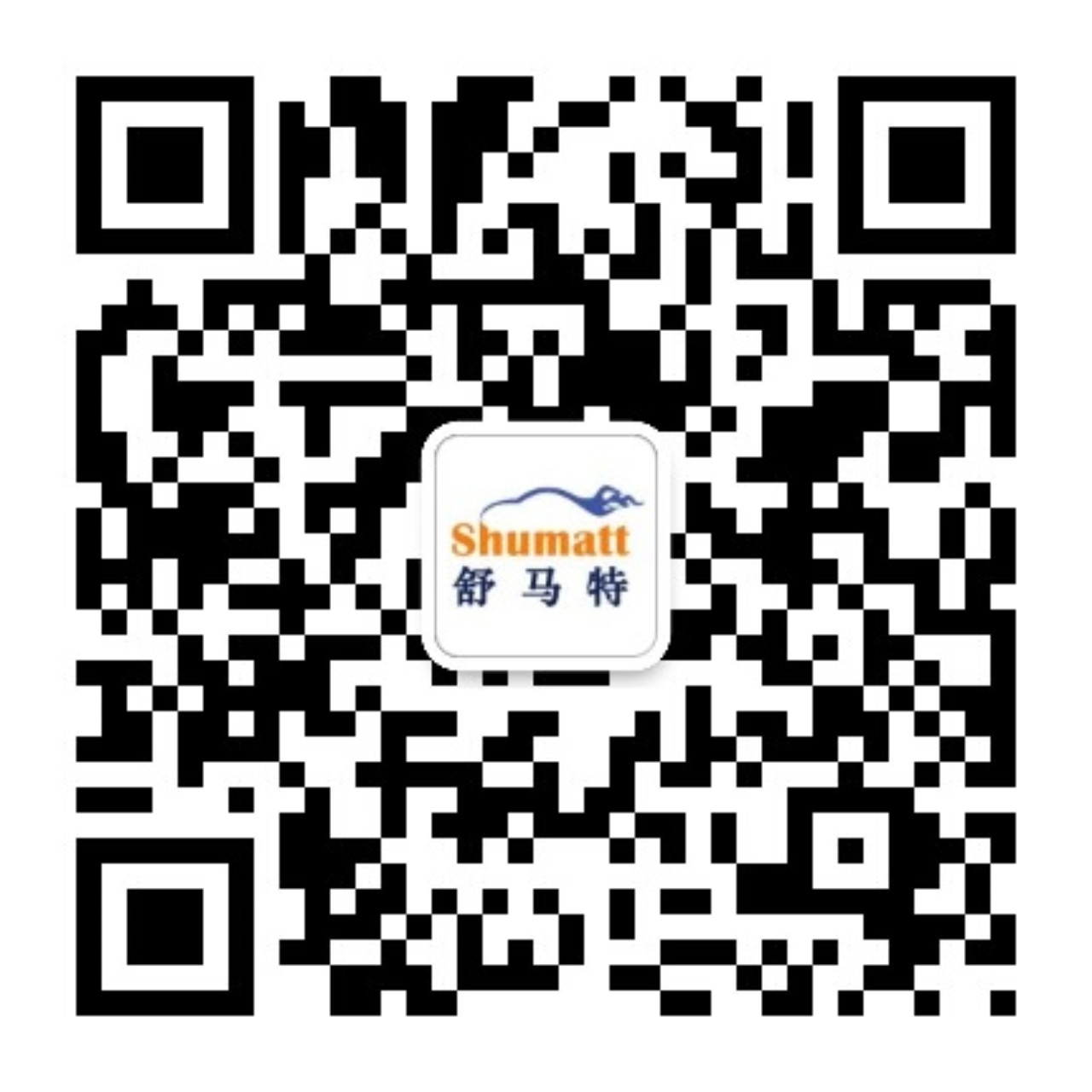 微信公众号