SCR Diesel Exhaust Test Bench
Usually, we can see log of repair shop beside the road
All these shop write "Injection Pump Repair"to supply repair service.
All workshops are same as traditional Chinese injection pump repair workshop.
NanYang Injection Pump Repair across the country, some people say that as long as there is a car, there are NanYang Injection Pump Repair.
Of course in Nanyang Injection Pump Repair there are some problem, low education, lack of knowledge, basic theory, only can repair limited pump type, unable to keep up with the fuel pump upgrade
Especially at present to meet EURO IV, EURO V electronic common rail + SCR after-treatment technology is that many pump repairers don't know how to do it.
Don't worry, we already produce SCR after treatment test bench to solve this problem. ZQYM SCR test bench can check various types of DEF Pump, DEF nozzle, nitrogen oxide sensor etc quickly .
Smart
With Capacitive touch screen, multi-touch point, responsive, anti dust, moisture, oil, urea solution, replace the mouse and keyboard, convenient operation.
2、
Comprehensive
Can auto test: Bosch, Sanli, Cummins,Tenneco, Emitec and various types of DEF pump, DEF nozzle, nitrogen oxide sensor.
3、
Fast
Industrial computer control, professional processing performance, testing fast, stable, test a DEF pump within 5 minutes, improve work efficiency, full automatic one button operation, simple and convenient.
4、
Precise
Use original flow sensor, high test precise.
5、
Durable
All stainless steel, corrosion resistance
TAG:&nbsp&nbsp&nbspTest Bench&nbspUsually&nbspSCR Diesel Exhaust &nbspUsually

Shumatt is operating a Wechat public account to update first-hand diesel fuel system news for Chinese users. And for other regions users, please download TruckBook Parts EPC and acquire latest diesel fuel system news.
You can download this app from both Google Play Store(Android) and Apple APP Store(IOS).
Until now, TruckBook Parts EPC has already supported thirty languages which includes: 中文, English, Español, русский, Français, العربية, Português, Deutsch, Orang indonesia, हिन्दी, বাংলা ভাষার, Tiếng việt, ไทย, Polski, Türk dili, românesc, magyar, Українська, Kurdî, Azərbaycan, Kiswahili, اردو, lingua italiana, Nederlands, Česky, አማርኛ,, فارسی, Қазақша, ភាសាខ្មែរ, မြန်မာ.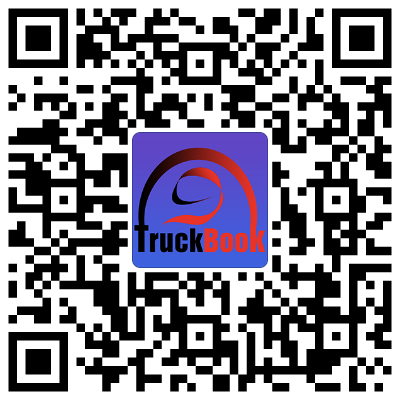 TruckBook Parts EPC APP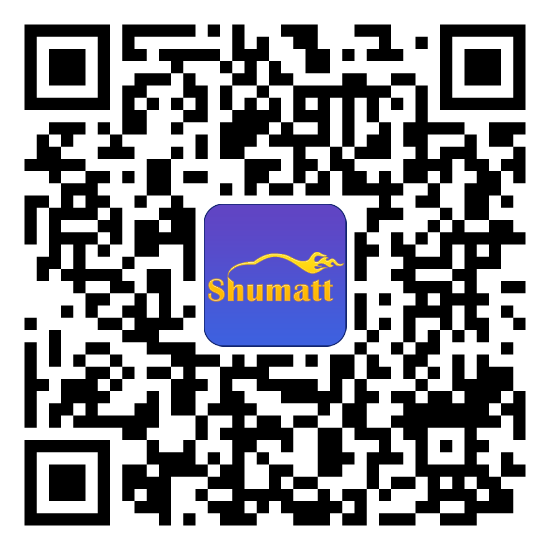 舒马特 APP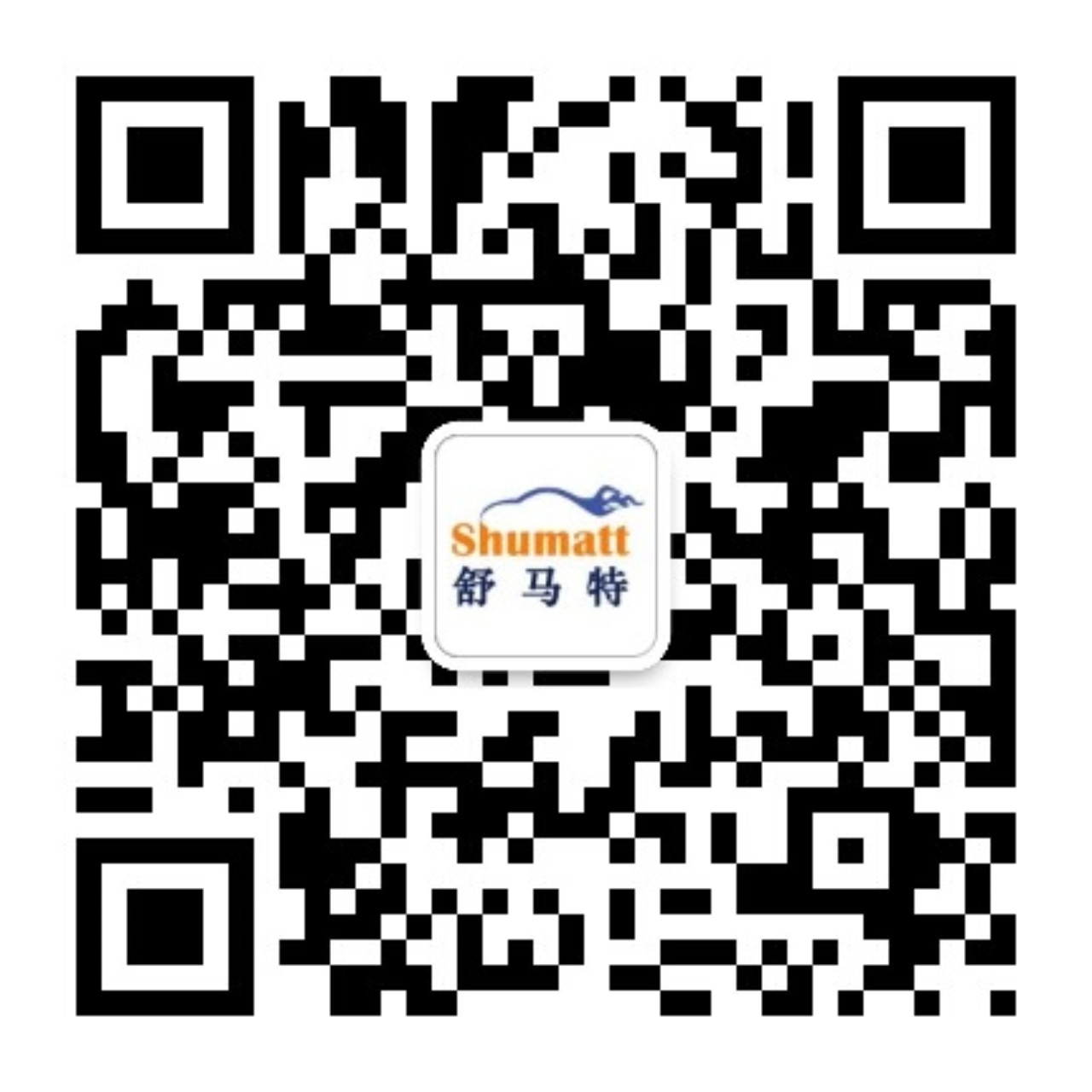 微信公众号