Popular Fuel pump test bench ZQYM718 new design model
ZQYM will be able to supply full range of Fuel pump test bench. As one of our Turkmenistan customer require for this common rail test bench as follows:
Fuel pump test bench to test fuel pump of 12 cylinder engines
Common rail test bench need to be computerized display
Fuel pump test bench support in English and Russian language
fuel injector pump test bench must be 380V, which usually use in Turkmenistan.
Actually, we have the ZQYM718 very good for him. Except the above functions, it supports the following functions:
Injector test
pump test
Piezo function test
EUI test
EUP test
HEUI test
ZQYM718 will be about 4 CBM, with packing size 2.3m*0.9m*1.6m, weight about 980kg. Packed well in wooden case. And we can offer free shipping to any port of china, to your warehouse.
In Turkmenistan, the popular truck models are as follows:
SCANIA, MERCEDES-BENZ. MAN,DAF, all are European truck models. They are use the bosch injector or bosch fuel pump, and our test bench works well.
TAG:&nbsp&nbsp&nbspPopular Fuel pump test bench ZQYM718&nbspnew design model&nbspZQYM will be able

Shumatt is operating a Wechat public account to update first-hand diesel fuel system news for Chinese users. And for other regions users, please download TruckBook Parts EPC and acquire latest diesel fuel system news.
You can download this app from both Google Play Store(Android) and Apple APP Store(IOS).
Until now, TruckBook Parts EPC has already supported thirty languages which includes: 中文, English, Español, русский, Français, العربية, Português, Deutsch, Orang indonesia, हिन्दी, বাংলা ভাষার, Tiếng việt, ไทย, Polski, Türk dili, românesc, magyar, Українська, Kurdî, Azərbaycan, Kiswahili, اردو, lingua italiana, Nederlands, Česky, አማርኛ,, فارسی, Қазақша, ភាសាខ្មែរ, မြန်မာ.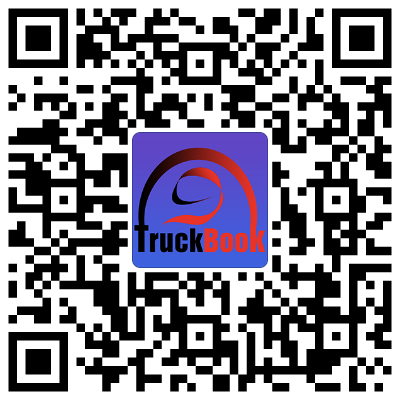 TruckBook Parts EPC APP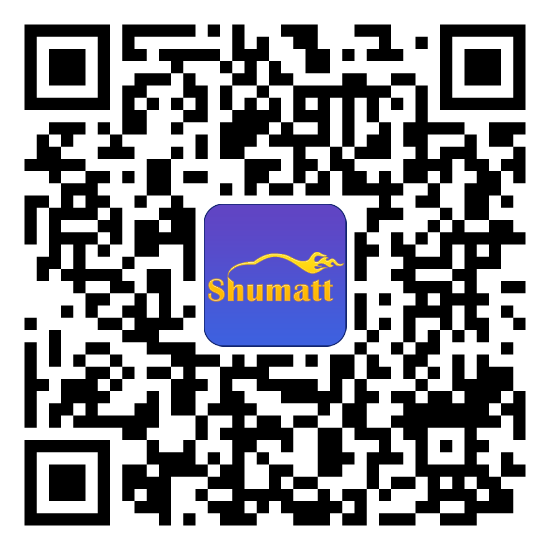 舒马特 APP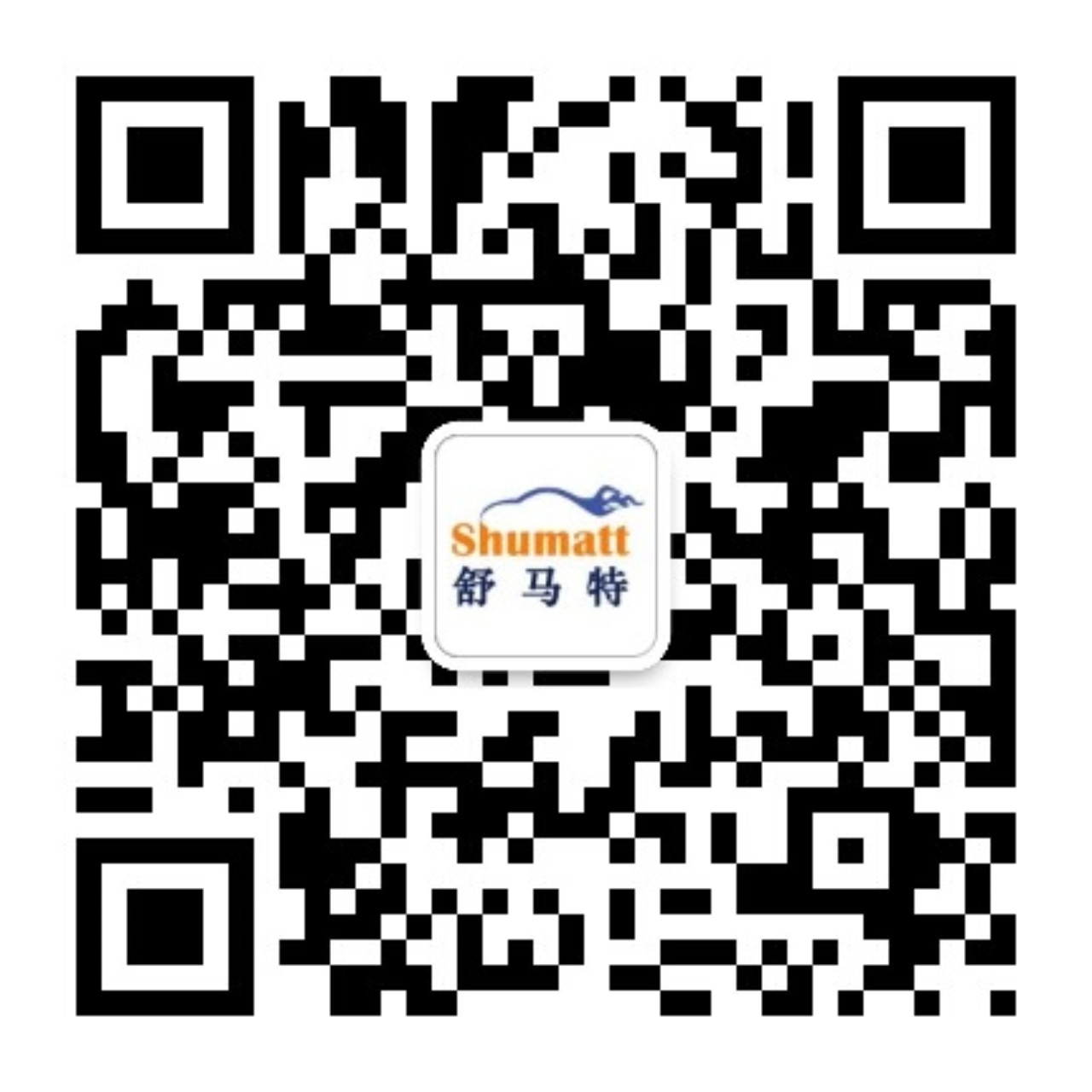 微信公众号