How to edit injector infos in Common rail test bench
How to edit injector infos in Common rail test bench
As common rail test bench is very popular now. Some clients will face some problems when they using,
Today we want to teach how to edit "piezo" injector when testing.
Below picture is from client. He don' t know how to edit the Piezo injector in the display, his test bench always shows "normal" when he test"piezo" injector.
Now below is the way to adjust for "normal" to"piezo"
1: Firstly, open the computer display, you will see the database, click and open it.
2: In the database edit, you should write into the brand and P/N of injector which is piezo, and then tick "piezo" like picture shows.
3: Then, click back.
4: and then back to injector test and choose the injector in the display, you will see it will show piezo now.
Thank you, now you will know how to edit the injector type now? If you have more questions welcome to contact us,
and if you are interested in our common rail test bench, contat us freely. We will give you the best service. Welcome to join with us.
Copyright Notice:This article belong to Shenzhen Shumatt Auto Technology Co.,ltd.All Right Reserved. If you need reprinted,pls note it from Shumatt Company,Thank you !
TAG:&nbsp&nbsp&nbspcommon rail test bench&nbspDiesel fuel injector test bench&nbspcommon rail test bench

Shumatt is operating a Wechat public account to update first-hand diesel fuel system news for Chinese users. And for other regions users, please download TruckBook Parts EPC and acquire latest diesel fuel system news.
You can download this app from both Google Play Store(Android) and Apple APP Store(IOS).
Until now, TruckBook Parts EPC has already supported thirty languages which includes: 中文, English, Español, русский, Français, العربية, Português, Deutsch, Orang indonesia, हिन्दी, বাংলা ভাষার, Tiếng việt, ไทย, Polski, Türk dili, românesc, magyar, Українська, Kurdî, Azərbaycan, Kiswahili, اردو, lingua italiana, Nederlands, Česky, አማርኛ,, فارسی, Қазақша, ភាសាខ្មែរ, မြန်မာ.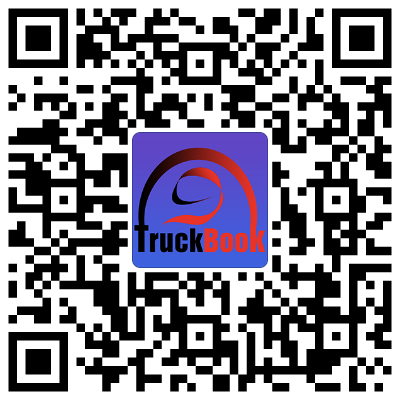 TruckBook Parts EPC APP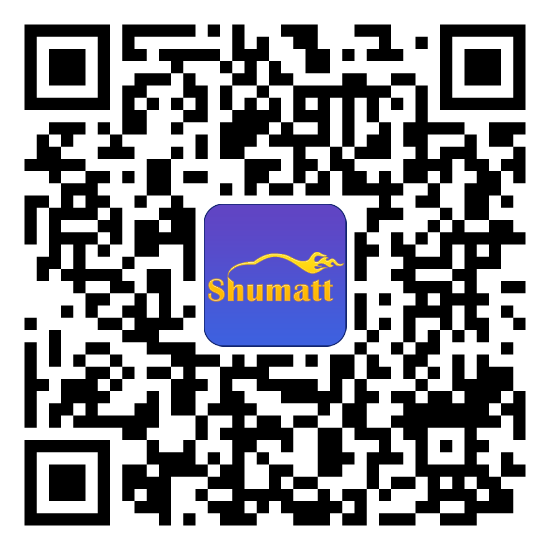 舒马特 APP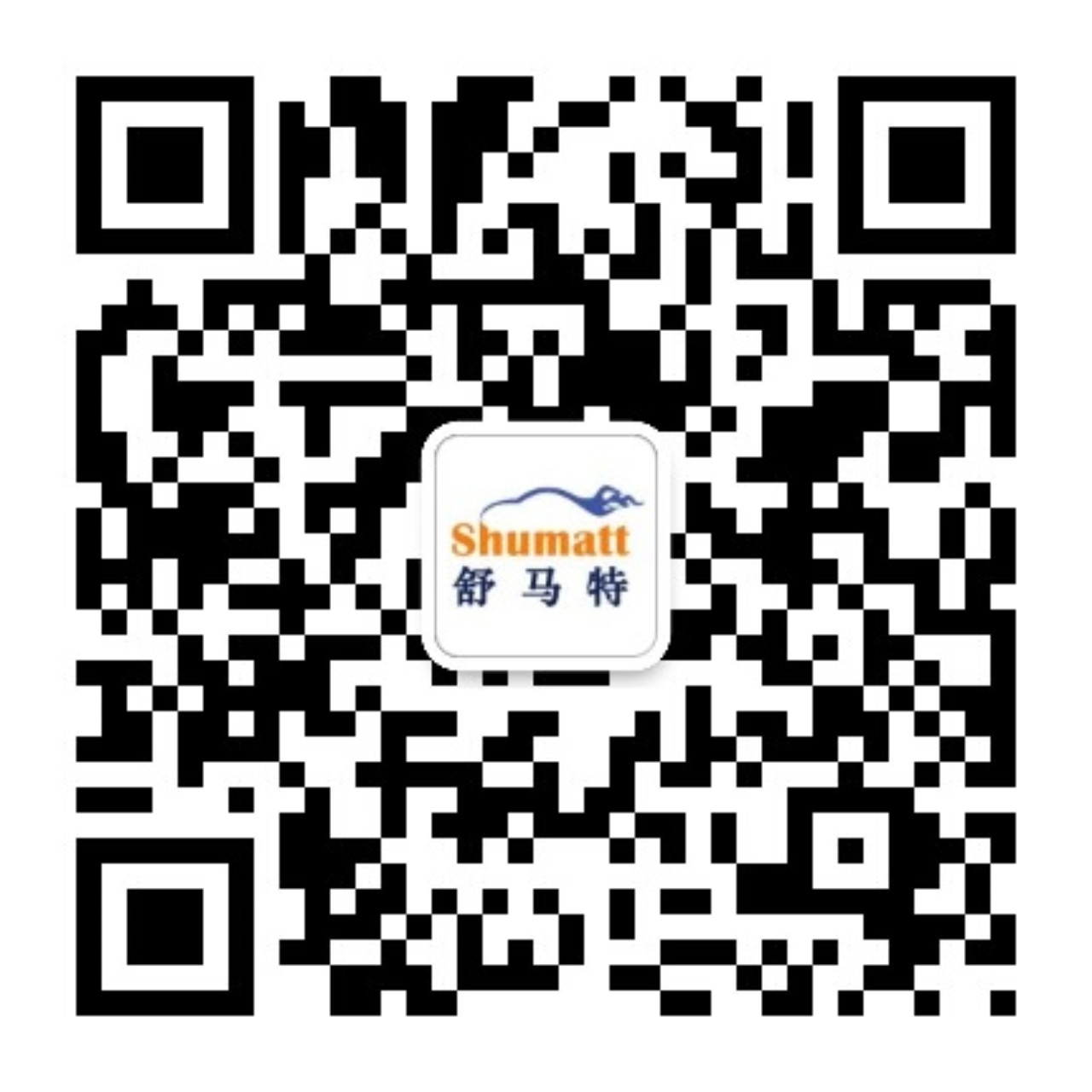 微信公众号