Development in Indonesia
Development in Indonesia
Indonesia International Auto Parts Exhibition is being held in JAKARTA in March. Beijing ZQYM technology Co.Ltd have participated in the exhibition.
ZQYM is a supplier for the fuel system solution,also,will provide clients common rail spare parts , machine and free tranning of common rail。
Our first customer which has 100 kilometers distant from JAKARTA comes from YOGYAKRTA,he has a storefront with repair fuel pump and Euro 2 tester bench by himself。
This time to exhibition he is mainly looking for about rail test bench, diesel injection pump tools ,including injector nozzle ,injector vavle ,etc.And these are our advantages, we are very aware of these products,so we communicate with customers about the common rail tester and after-sales ,he is so satisfied with our service, we can provide technical support to the customers very well.
Now our first customers has become our good friend, through the communication and get along with each other,we feel confident for mutual cooperation, which made us decided to take root in the Indonesian market.
Picture show
TAG:&nbsp&nbsp&nbspDiesel Common Rail fuel system&nbspinjector tester simulator &nbspcommon rail repair tool

Shumatt is operating a Wechat public account to update first-hand diesel fuel system news for Chinese users. And for other regions users, please download TruckBook Parts EPC and acquire latest diesel fuel system news.
You can download this app from both Google Play Store(Android) and Apple APP Store(IOS).
Until now, TruckBook Parts EPC has already supported thirty languages which includes: 中文, English, Español, русский, Français, العربية, Português, Deutsch, Orang indonesia, हिन्दी, বাংলা ভাষার, Tiếng việt, ไทย, Polski, Türk dili, românesc, magyar, Українська, Kurdî, Azərbaycan, Kiswahili, اردو, lingua italiana, Nederlands, Česky, አማርኛ,, فارسی, Қазақша, ភាសាខ្មែរ, မြန်မာ.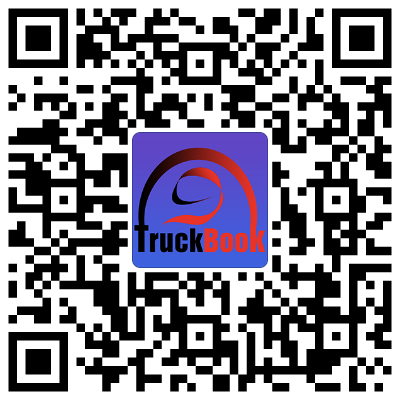 TruckBook Parts EPC APP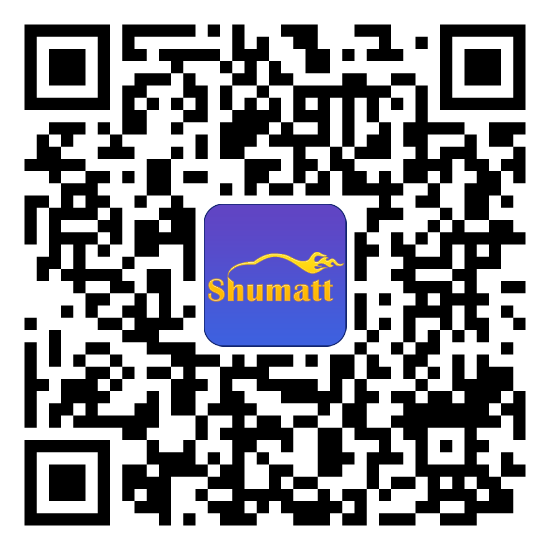 舒马特 APP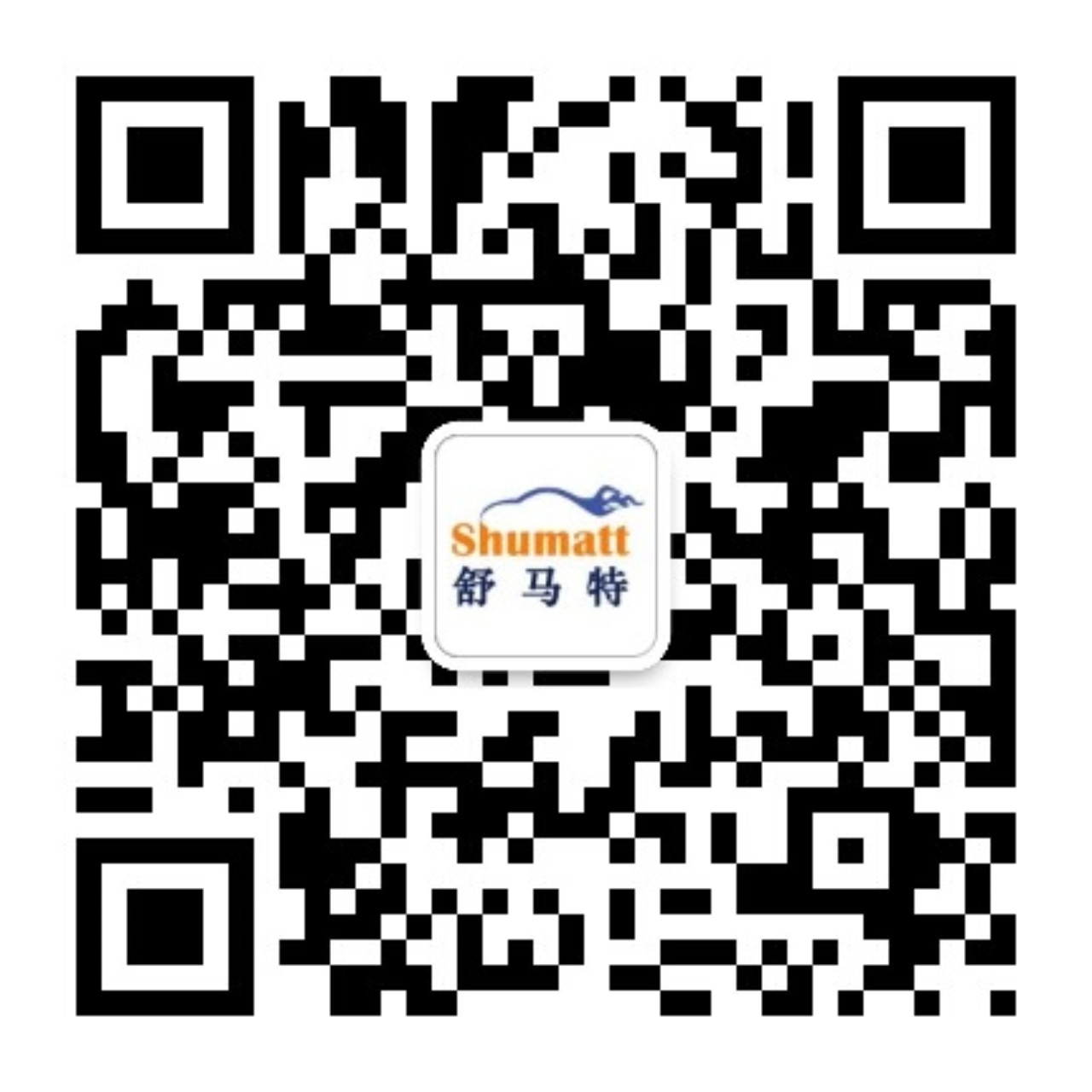 微信公众号