Tanzania TV visit our booth in AUTOEXPO fair will show in EATV Channel
Tanzania TV Visit our booth in AUTOEXPO fair will show in EATV Channel
Shenzhen Shumatt Technology Co.,Ltd successfully held at the AUTOEXPO TANZANIA 2016, Our company not only produce common rail test bench, we also are the Bosch service center in China.
And we have 10 years experience for common rail repair. Which will make sure we able to supply good training and after sales support to the customer.
We are very lucky in the fair, Tanzania TV EATV Channel visit our booth, take a report of our booth, the program will show out at tonight 19:00 pm in EATV channel at Jul.8.2016, Please pay more attention.
We will explain our common rail injector and pump test bench to you, .Our test bench support: Injector/ pump/ piezo/ EUI/ EUP/ HEUI function
Technical Specifications
Designed for reliable and precise Testing of Unit Injector and Unit Pump.
Large screen makes the operation easy and visually understandable.
Test Plan:Test Plan available regarding the type of Injector Brand, especially OEM test plans. ( BOSCH, DELPHI, DENSO, SIEMENS)
TAG:&nbsp&nbsp&nbspshumatt in tanzania&nbspAutoexpo tanzania test bench&nbspcommon rail test bench in tanzania

Shumatt is operating a Wechat public account to update first-hand diesel fuel system news for Chinese users. And for other regions users, please download TruckBook Parts EPC and acquire latest diesel fuel system news.
You can download this app from both Google Play Store(Android) and Apple APP Store(IOS).
Until now, TruckBook Parts EPC has already supported thirty languages which includes: 中文, English, Español, русский, Français, العربية, Português, Deutsch, Orang indonesia, हिन्दी, বাংলা ভাষার, Tiếng việt, ไทย, Polski, Türk dili, românesc, magyar, Українська, Kurdî, Azərbaycan, Kiswahili, اردو, lingua italiana, Nederlands, Česky, አማርኛ,, فارسی, Қазақша, ភាសាខ្មែរ, မြန်မာ.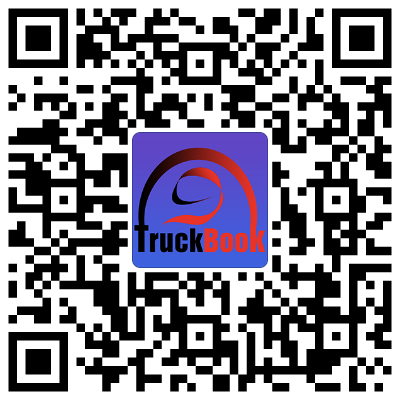 TruckBook Parts EPC APP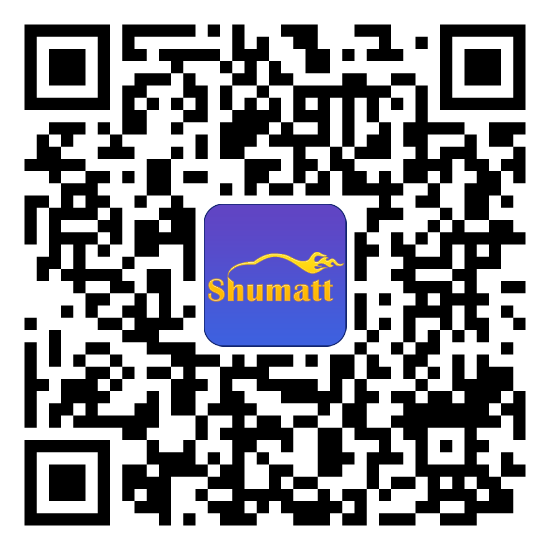 舒马特 APP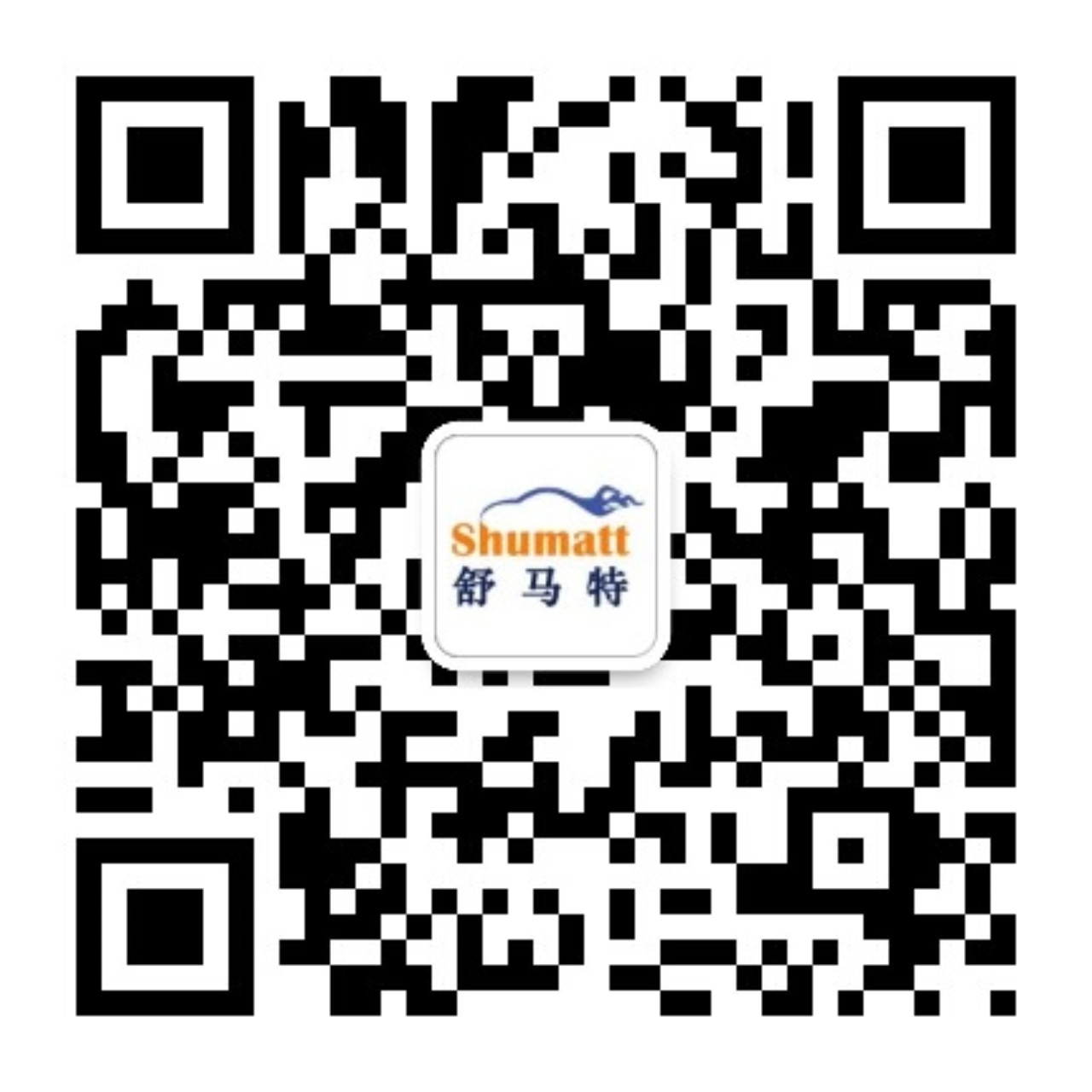 微信公众号