ZQYM-718 TEST BENCH SO POPULAR IN MEXICO 2016 EXHIBITION
Why ZQYM-718 test bench so popular in the exhibition?
Because:
1. It is designed to be able to test all types of EURO III, EURO IV CR injectors and pumps automatically.
2. Including Bosch, Delphi, Denso, Siemens etc.
3. CAT,and EUI / EUP function, piezo-electric crysta injector test, suppport bosch VP44 test
4. With HEUI function and with full set Aids tool, it features in complete test data
Above pictures is the customer who has interested in ZQYM-718 test bench.
At the PAACE AUTOMECHANIKA MEXICO 2016 Exhibition we meet a customer who Is an authorised Texa Distributor and offer the full range of Texa products.
TEXA has always supported its tools with a wide range of services. These services keep TEXA tools up to date with the latest innovations in automotive technology, provide practical troubleshooting assistance and guarantee mechanics all-round competence in their field.
TEXA also runs a virtual store that can be accessed directly from TEXA software, in which users can request the activation of a large number of apps for the world of vehicle diagnostics and repair.
Now they consider increasing the common rail test bench project, because many customer of them need to repair the injector and pump. They concern the technical support.
What can we do for him about the technical support?
We have 10 years experience for common rail repair. Which will make sure we able to supply good training and after sales support .we find more partner in different market, and set the agent, then send engineer go for support
after research, we will release the new update software, make sure the machine more suitable.
We provide 3 years warranty for the machine,if any quality problem for the core spare parts, we will change a new part for your customer free. because we are confident with our quality.
TAG:&nbsp&nbsp&nbspZQYM-718 TEST BENCH&nbspZQYM-718POPULAR IN MEXICO 2016 EXHIBITION

Shumatt is operating a Wechat public account to update first-hand diesel fuel system news for Chinese users. And for other regions users, please download TruckBook Parts EPC and acquire latest diesel fuel system news.
You can download this app from both Google Play Store(Android) and Apple APP Store(IOS).
Until now, TruckBook Parts EPC has already supported thirty languages which includes: 中文, English, Español, русский, Français, العربية, Português, Deutsch, Orang indonesia, हिन्दी, বাংলা ভাষার, Tiếng việt, ไทย, Polski, Türk dili, românesc, magyar, Українська, Kurdî, Azərbaycan, Kiswahili, اردو, lingua italiana, Nederlands, Česky, አማርኛ,, فارسی, Қазақша, ភាសាខ្មែរ, မြန်မာ.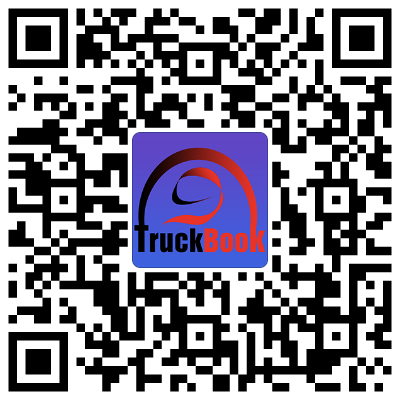 TruckBook Parts EPC APP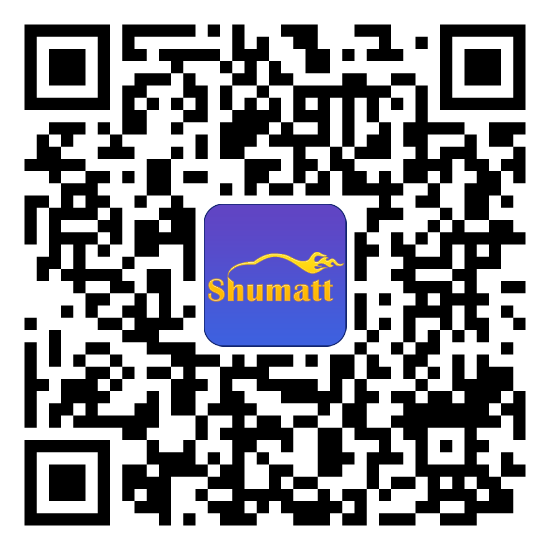 舒马特 APP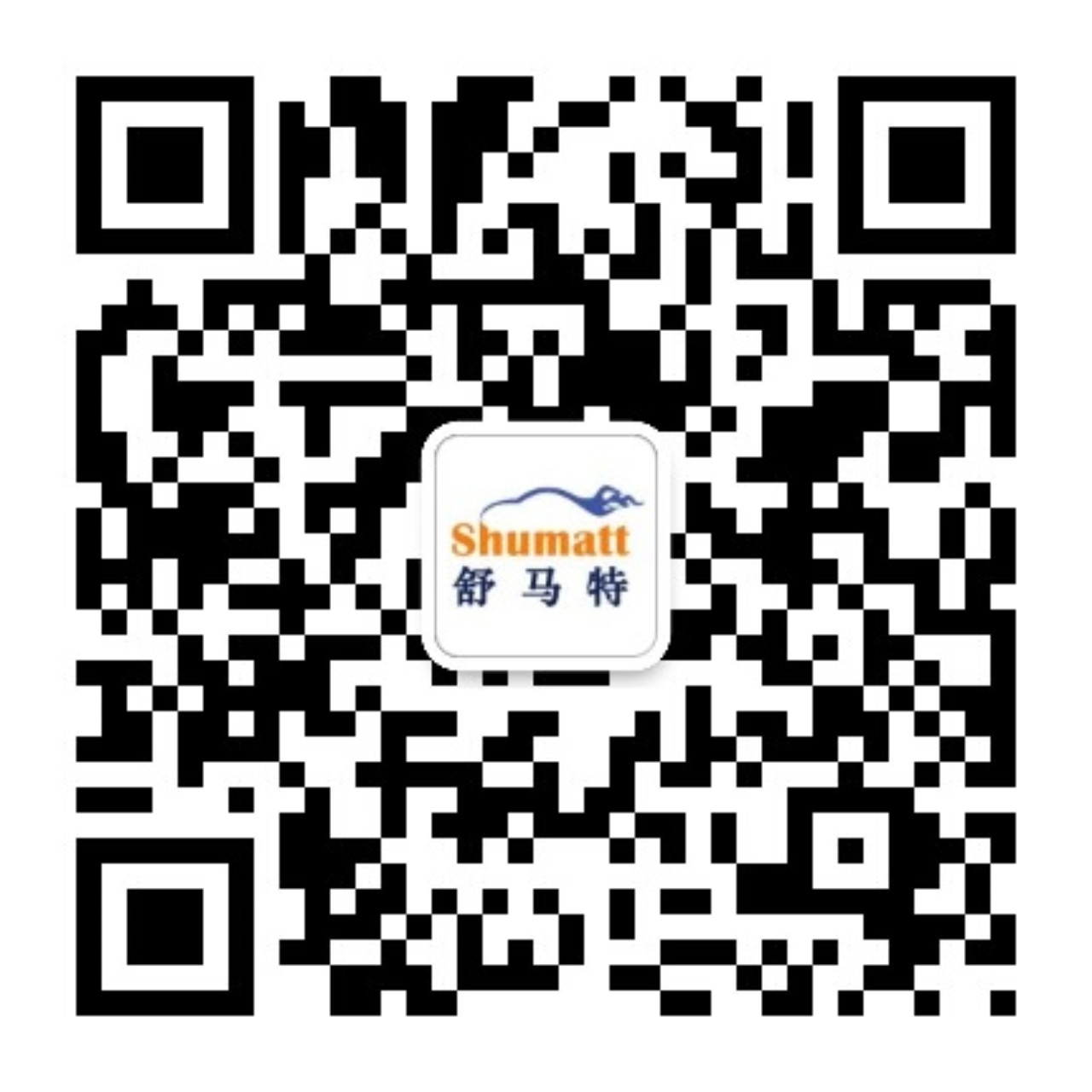 微信公众号