ZQYM Technology in PAACE Automechanika Mexico City
ZQYM Technology in PAACE Automechanika Mexico City
ZQYM Technology Co., Ltd successfully held at the Centro Banamex in Mexico City, Mexico.
We communication with the new and old customers, introduce development of the company to the new customer, show the new customer what is the common rail test bench, explain how to use the common rail test bench, common rail test bench can bring benefits to them, increase mutual understanding and trust, our advanced common rail test bench and strong strength left deep impression to the customer.
As follow pictures is a customer who has three work shop in Mexico, he is a professorial of common rail test bench, he have 40 years experience for common rail repair. He have 3 set bosch common rail test bench equipment, 5 set of Maktest test bench and 3 set Hartridge test bench. Repair truck, excavator, marine machinery etc, he interested in common rail test bench with HEUI function.
We will visit customer repair shop after finish the exhibition, to know more about customer request, so that we can do more best for the customer.
This customer he have a small repair shop, mainly repair Bosch, Denso, Delphi fuel injectors, we able to supply good training and after sales support for him
At the exhibition we not only show our common rail test bench, we also show common rail tools, such as CR Diesel Injector valve test tool, Injector Tester Simulator, Bosch EUI Tools Pump Nozzle Disassembly Tool.
We gained a lot of through this exhibition, we will continue to work hard, let more people know about our ZQYM common rail test bench.
TAG:&nbsp&nbsp&nbspZQYM technology co.,ltd&nbsppaace automechanika mexico ZQYM

Shumatt is operating a Wechat public account to update first-hand diesel fuel system news for Chinese users. And for other regions users, please download TruckBook Parts EPC and acquire latest diesel fuel system news.
You can download this app from both Google Play Store(Android) and Apple APP Store(IOS).
Until now, TruckBook Parts EPC has already supported thirty languages which includes: 中文, English, Español, русский, Français, العربية, Português, Deutsch, Orang indonesia, हिन्दी, বাংলা ভাষার, Tiếng việt, ไทย, Polski, Türk dili, românesc, magyar, Українська, Kurdî, Azərbaycan, Kiswahili, اردو, lingua italiana, Nederlands, Česky, አማርኛ,, فارسی, Қазақша, ភាសាខ្មែរ, မြန်မာ.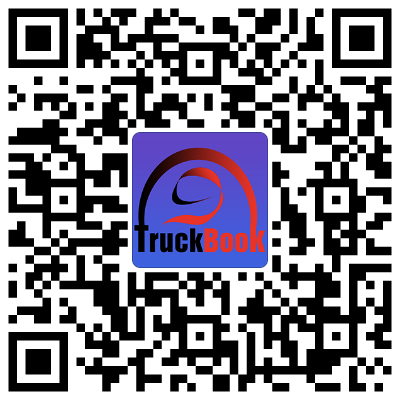 TruckBook Parts EPC APP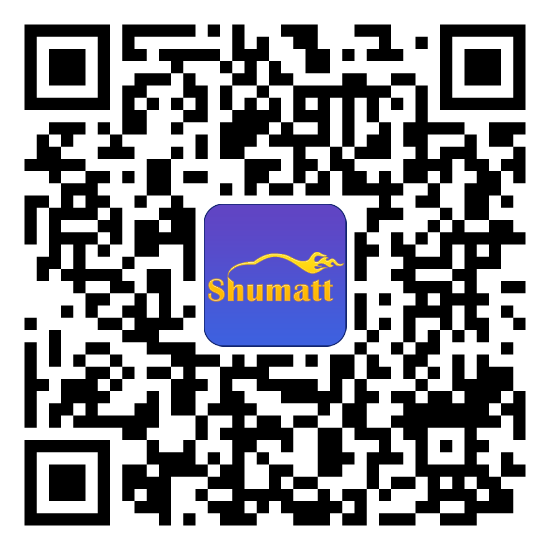 舒马特 APP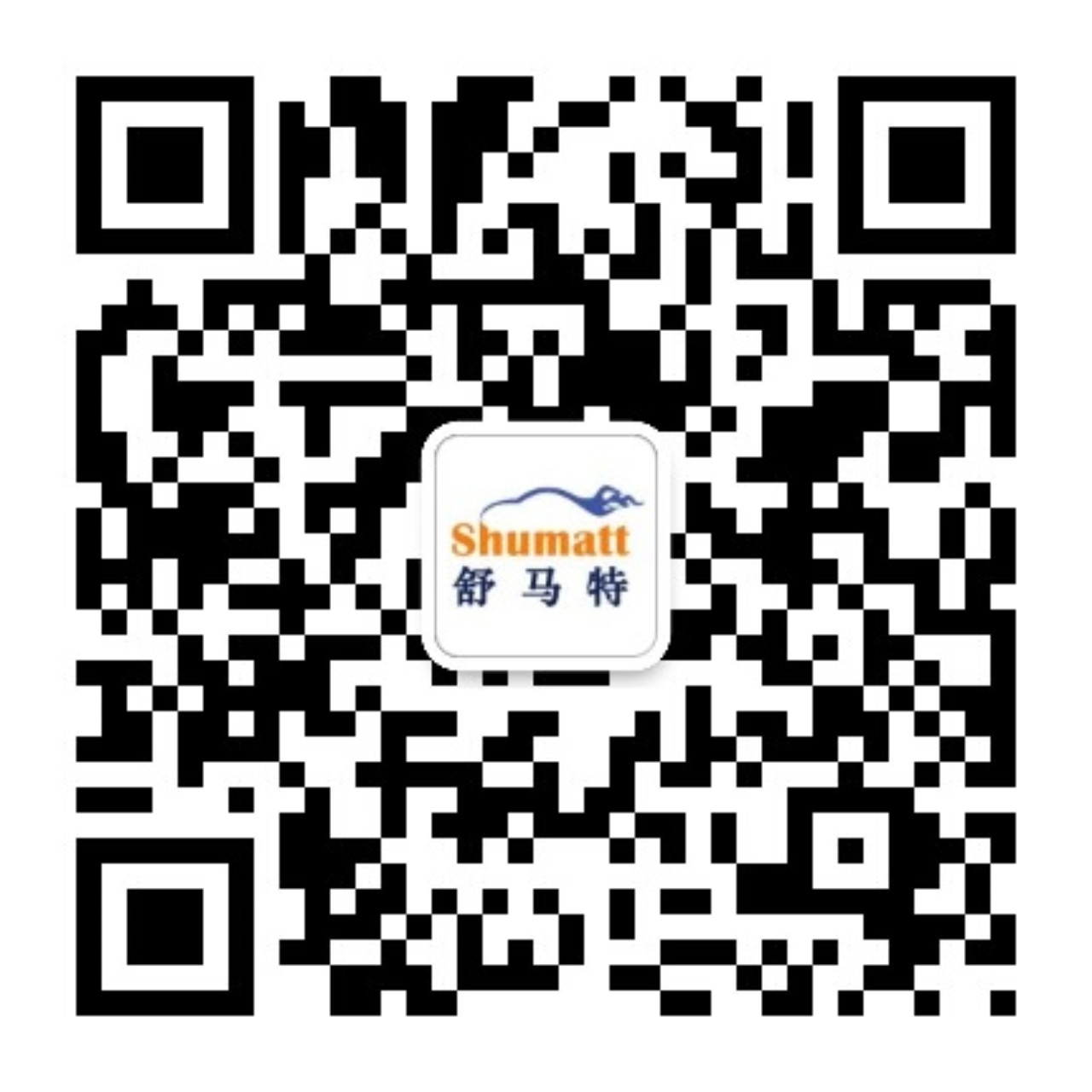 微信公众号