We Are On The Way- ZQYM Common Rail Test Bench In USA
We Are On The Way- ZQYM Common Rail Test Bench In USA
In order to know the United States market requirements, we visit a lots of United States common rail injector repair shop, most of customer not only need the common rail test bench, they also need the spare parts.
We found in American market, many customer need the common rail test bench come with HEUI function to test CATERPILLAR injectors, they also need a supplier who can provide CATERPILLAR injectors spare parts, such as C7/C9 nozzle injector, valve, plunger , O ring etc, together with them.
Our company will set up a branch in the United States, to provide technical support for the American market and development the right technologies for their needs now and for the future.
We not only provide the common rail injector test bench, also provide spare parts and good training and after sales support to customer. We supply training including pre-sale training , after sales training, fuel system repair training, on-site manage training, support 24 hours available by phone or by email, to make sure customer can solve there problems at the first time.
TAG:&nbsp&nbsp&nbspzqym common rail test bench&nbspzqym in usa&nbspcommon rail in usa

Shumatt is operating a Wechat public account to update first-hand diesel fuel system news for Chinese users. And for other regions users, please download TruckBook Parts EPC and acquire latest diesel fuel system news.
You can download this app from both Google Play Store(Android) and Apple APP Store(IOS).
Until now, TruckBook Parts EPC has already supported thirty languages which includes: 中文, English, Español, русский, Français, العربية, Português, Deutsch, Orang indonesia, हिन्दी, বাংলা ভাষার, Tiếng việt, ไทย, Polski, Türk dili, românesc, magyar, Українська, Kurdî, Azərbaycan, Kiswahili, اردو, lingua italiana, Nederlands, Česky, አማርኛ,, فارسی, Қазақша, ភាសាខ្មែរ, မြန်မာ.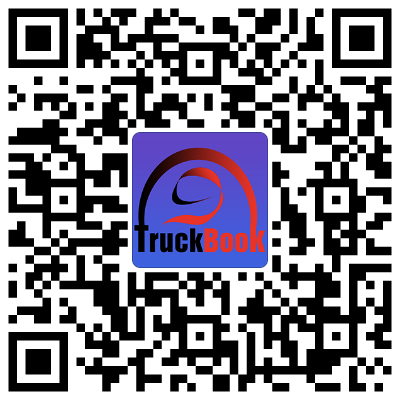 TruckBook Parts EPC APP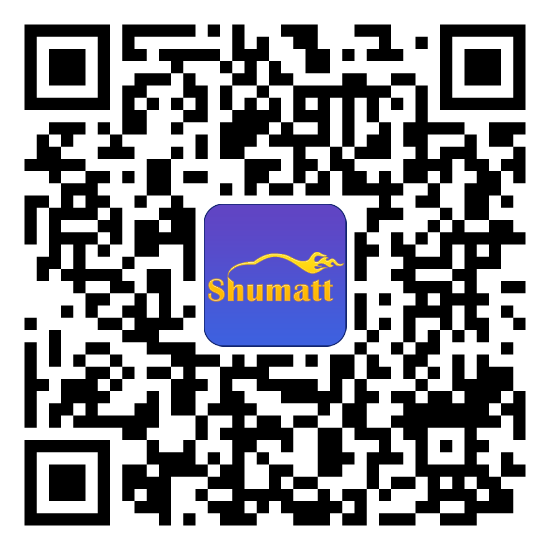 舒马特 APP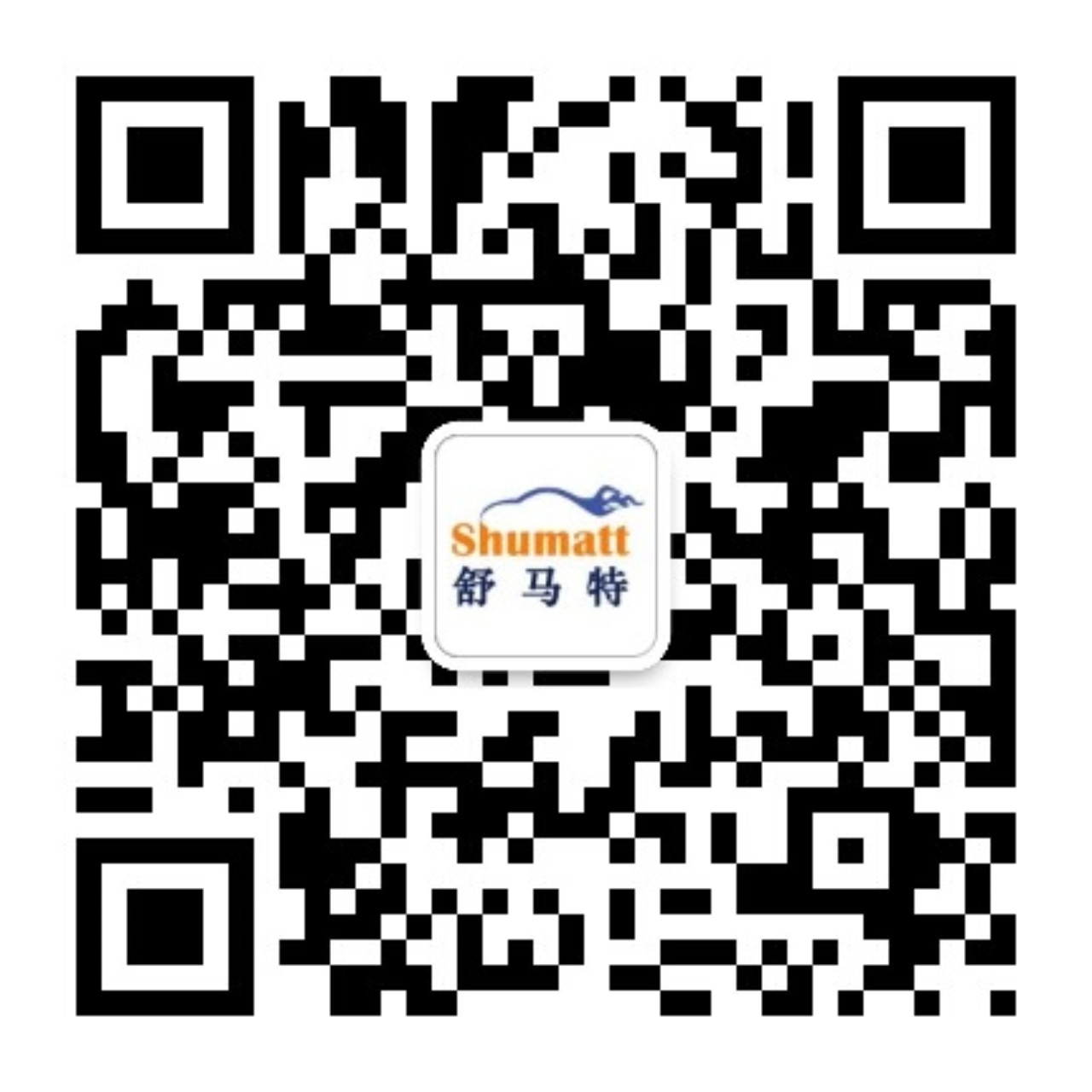 微信公众号