what is voltage of test bench
Q:
220v,single phase, 50 hz is ok for this test bench (A418)
A:
Yes, it is available, just the delivery time will longer than the 380V one,about 2 weeks, because we need change the Inverter and test before we send out.
Q:
power supply for my requirement is single phase 220v,50hz. Any other change for components that meet with single phase. Can you show detail which parts will change.?
A:
Yes, we need change the Inverter to suit for 220V voltage
Q:
when testing the piezo injector , the return line inlet to test bench is different with solenoid injector at bosch original test bench.two inlet return line include. One for piezo and another for solenoid.
How about your test bench.?
A:
Don't worry, we also have the return line inlet to test bench which for piezo and solenoid, we will send you Complete tools for it to meet your demand.
TAG:&nbsp&nbsp&nbspwhat is voltage of test bench

Shumatt is operating a Wechat public account to update first-hand diesel fuel system news for Chinese users. And for other regions users, please download TruckBook Parts EPC and acquire latest diesel fuel system news.
You can download this app from both Google Play Store(Android) and Apple APP Store(IOS).
Until now, TruckBook Parts EPC has already supported thirty languages which includes: 中文, English, Español, русский, Français, العربية, Português, Deutsch, Orang indonesia, हिन्दी, বাংলা ভাষার, Tiếng việt, ไทย, Polski, Türk dili, românesc, magyar, Українська, Kurdî, Azərbaycan, Kiswahili, اردو, lingua italiana, Nederlands, Česky, አማርኛ,, فارسی, Қазақша, ភាសាខ្មែរ, မြန်မာ.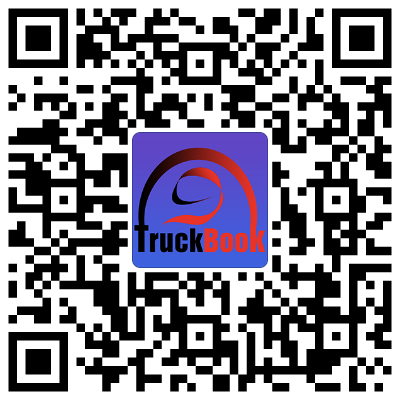 TruckBook Parts EPC APP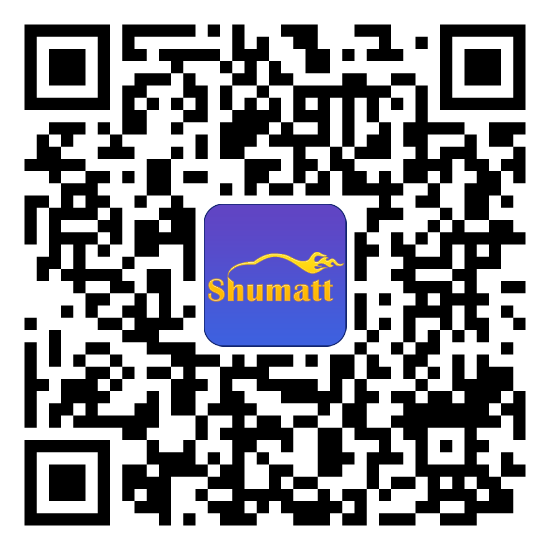 舒马特 APP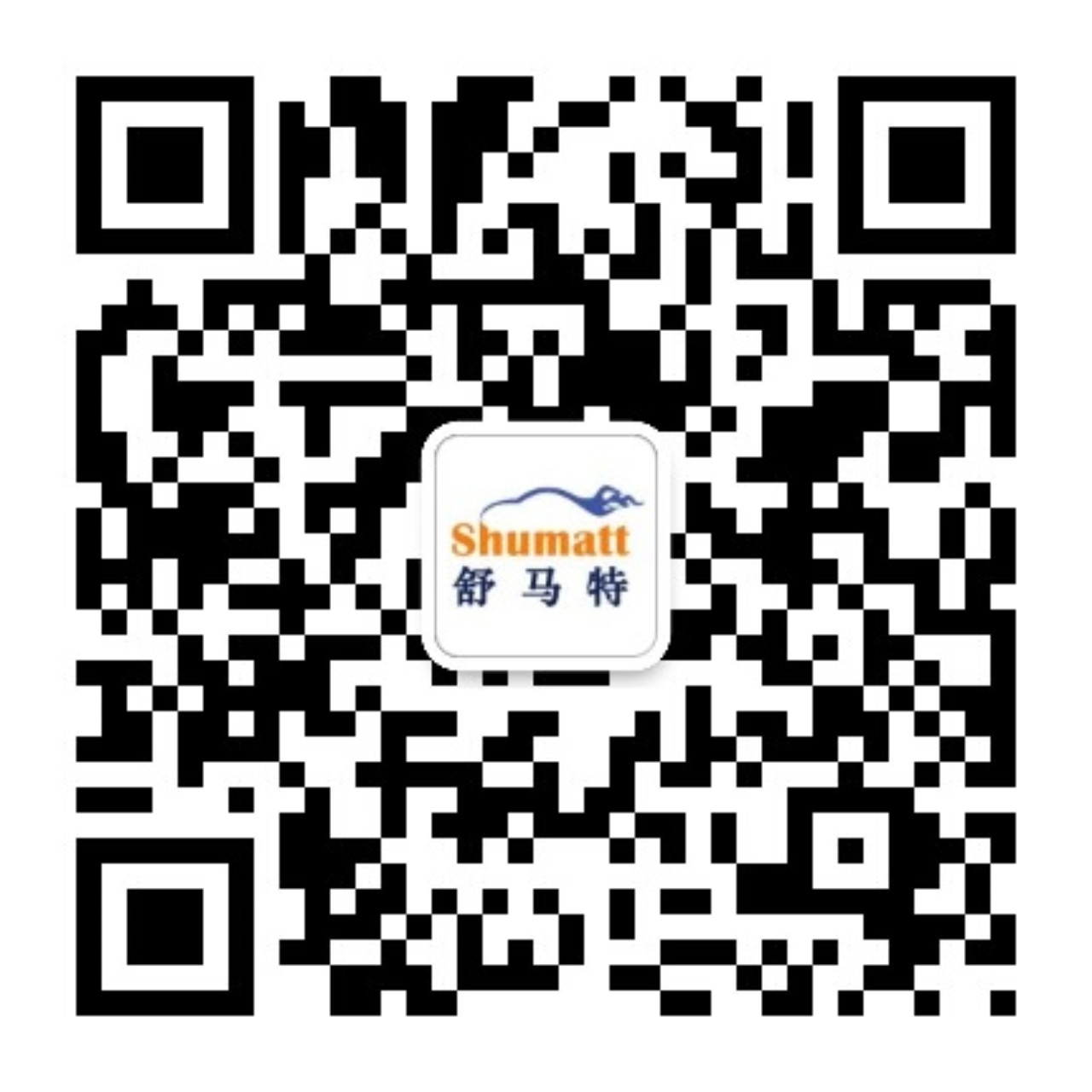 微信公众号