can nexiq work with volvo euro5 euro6 engine?
Q:
I can to use vcads 3.01. And engine euro 5,6?can support for Cummins engine euro 5? can upgrade?
A:
We`d Like to tell you that this machine can support vcad 3.01/euro 5,6 hardware,but we don`t have the software. You could send us the software to test whether it works well before you buy it.
This item can support for Cummins engine euro 5 which could update from the website.
TAG:&nbsp&nbsp&nbspnexiq

Shumatt is operating a Wechat public account to update first-hand diesel fuel system news for Chinese users. And for other regions users, please download TruckBook Parts EPC and acquire latest diesel fuel system news.
You can download this app from both Google Play Store(Android) and Apple APP Store(IOS).
Until now, TruckBook Parts EPC has already supported thirty languages which includes: 中文, English, Español, русский, Français, العربية, Português, Deutsch, Orang indonesia, हिन्दी, বাংলা ভাষার, Tiếng việt, ไทย, Polski, Türk dili, românesc, magyar, Українська, Kurdî, Azərbaycan, Kiswahili, اردو, lingua italiana, Nederlands, Česky, አማርኛ,, فارسی, Қазақша, ភាសាខ្មែរ, မြန်မာ.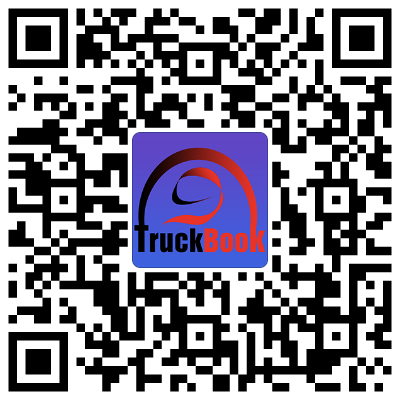 TruckBook Parts EPC APP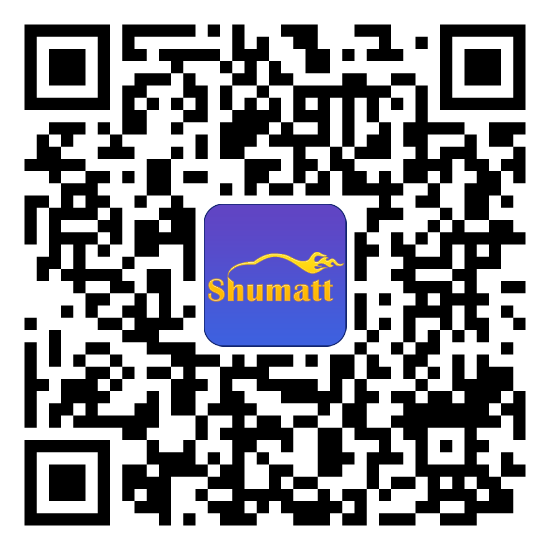 舒马特 APP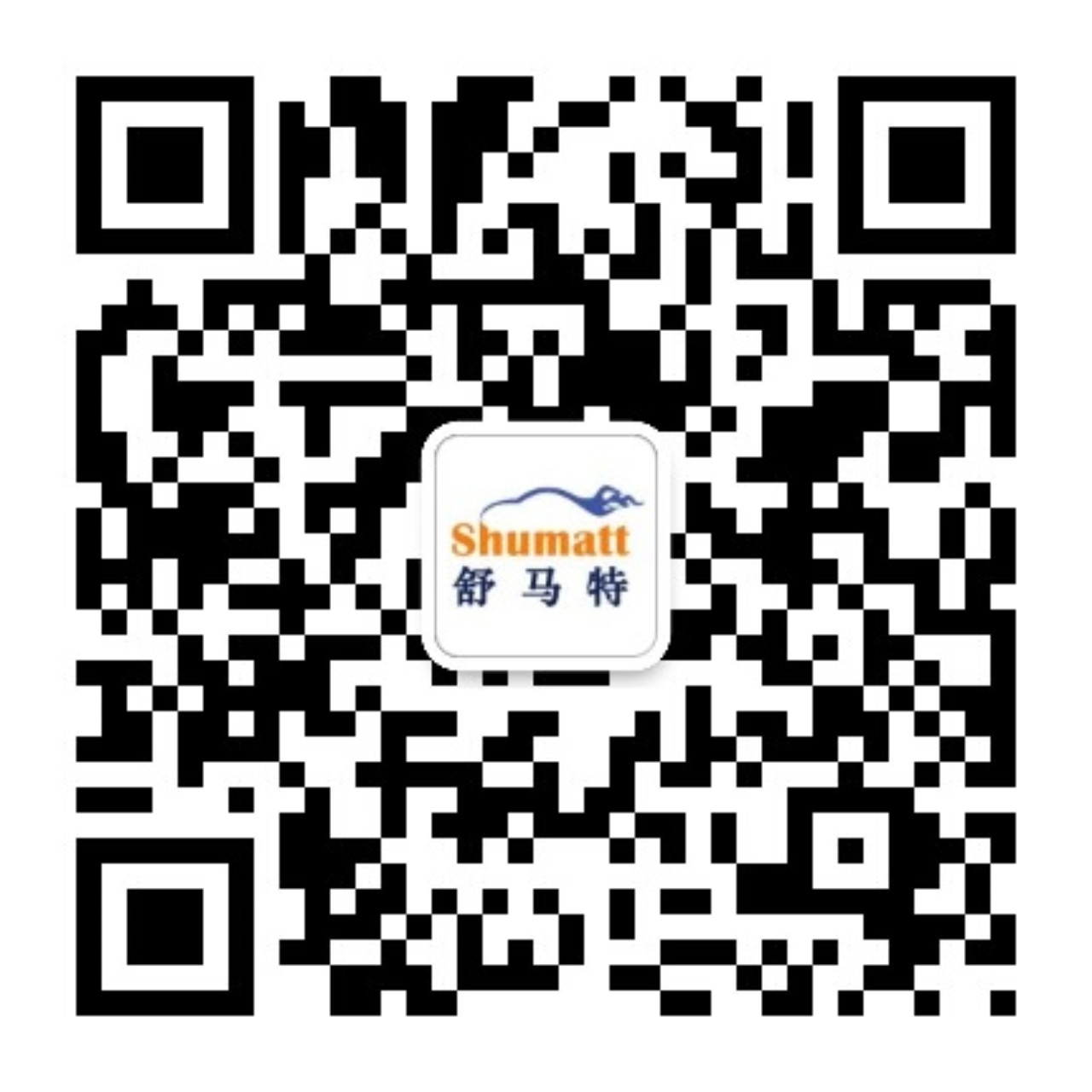 微信公众号